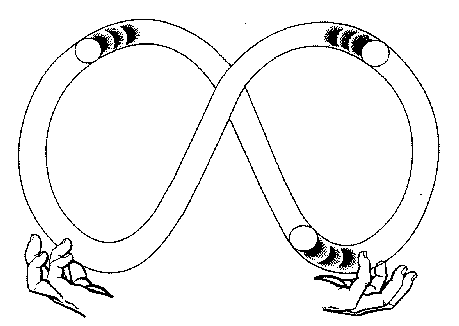 This is a random Friday post, with some AudioBoo and some music, and some archives...and who knows what else...that's probably it, actually.
So, a group of guys, and us, from Twitter have taken to doing #FF AudioBoo Throwdowns, where we pick on persons tweets from their Favstar (a website that shows you who likes what you say, and also stores your top tweets for you), and we all read them in whichever way we choose (so far ours are the most uncreative reads).
The prize for the favourite?
A Favstar trophy (a bonus feature of Favstar that people have the option to purchase)
It's just some fun to take part in/create with social media friends.
This week was a reading of our good buddy, @ConfusedLush ...(last week was a reading of ours) we're still waiting on an entry from @C_J_Commode (taking his sweet ass time...), who we read the week before last, whose link can be found in the post mentioned above (AudioBoo. Who Will You Boo?) -

we'll be back later to add his entry.
So...here as some AudioBoo Throwdown entries!
For your musical listening enjoyment, from their new album...
For more from this band: http://www.mumfordandsons.com/
They have so many great tunes...for example 'The Cave' (http://youtu.be/3KkUeRPjc-Y) and Dustbowl Dance (http://youtu.be/QaxrANJnU2E) [those are YouTube links]
More to read....stuff about sex, mental health, life, art (we paint), poetry (we write that too) and food (we're trained cooks, some of us)...and more!

The Mental Health Entries:
Dissociative Identity Disorder/Multiple Personality Disorder